Buying a new car can be stressful and generally requires a lot of thinking beforehand. In Germany, this process can be a tough challenge but if you know where to look there is plenty of help. It can also be exciting because there is a wide variety of manufacturers to choose from. However, it's not that different when buying a car in your home country. You have a few questions before that need to be answered for example; Are you buying a new car or a previously owned one? How long will you be in Germany? How much do you want to spend? How many kilometers do you drive monthly? What type of driving do you do? These and a lot more questions will help you make the best choice and from there you can learn how to handle the process from insurance to switching the name on your car ownership and to register a new one.
New Cars
There are a lot of options where you can find yourself a new car whether it being a television commercial or newspapers and even auto magazines. Eventually, you are going to end up in a dealership where a showman that speaks English will make the contract ready. The best thing about Germany is that the law requires the dealerships to stay true to the price on the sticker so what you see in the label is the price that you are going to pay. However, there are always ways that you can get the price down. Sometimes dealers give major discounts for paying in cash. Or what some others do is they register the car for a day then immediately deregister them. This turns them into technically used cars, giving flexibility in the pricing. When paying in cash you can also do financing and the rates that are offered by dealerships are often better than those of the banks. Anyway, whatever you choose as a payment method your new wheels will be ready and waiting for you immediately.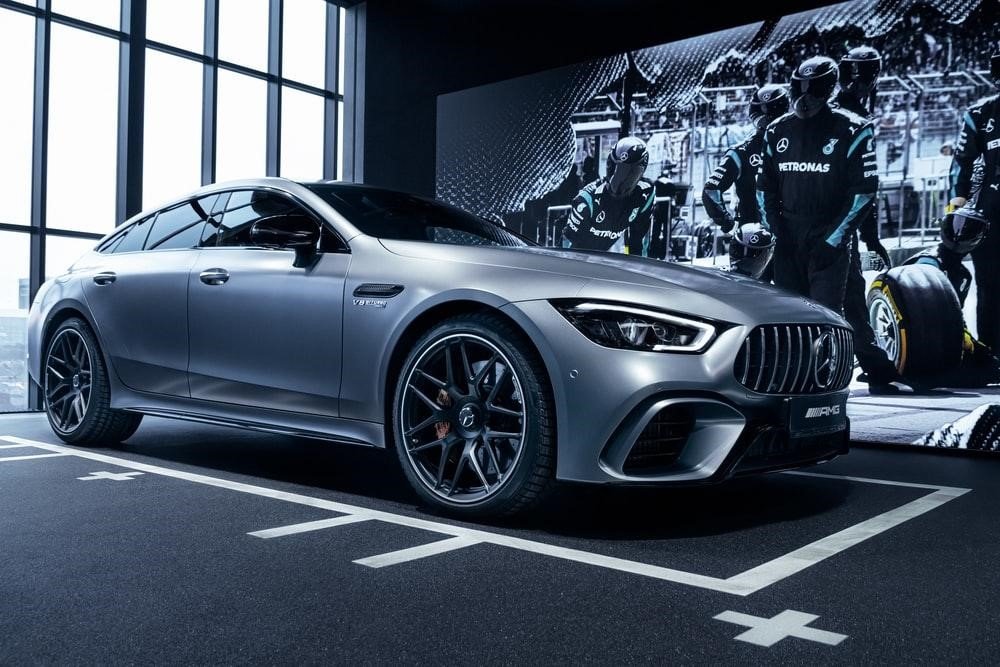 Pre-owned / Used Cars
Used cars can be of good value if you are careful about where you shop for it. That is why the best choice is to go to a dealership and search for the car that meets your needs. According to German 'Lemon Law', it's required from the dealerships that a limited one-year warranty must be issued to all cars sold. They are responsible for defects that are present at the time of sale but not those that result from regular wear and tear or negligence and the defects are determined by a third party. There are a few car dealerships that have the main audience English speakers and will help with completing the necessary procedures. However, if you are feeling adventurous then you can do business with private owners. You can find listings anywhere online and in the newspapers but be careful to look closely at the odometer, date of inspection, and date of registration. In general, though, Germans take good care of their cars and you can get what you want at a good price.